I was watching The Simpsons on Hulu last night (a very Lisa-heavy episode, unfortunately) and FedEx, the sponser of the show, reduced the usual 15 second wait-time until the show resumed by running their commercial on fast-forward.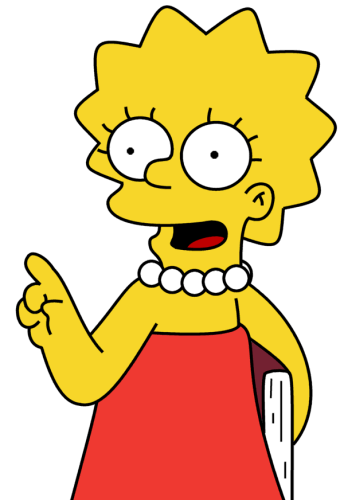 (I find Lisa Simpson very annoying)



The voiceover of the ad was basically that FedEx recognizes that it's more helpful for them to get you back to what you're watching faster then to tell you how awesome FedEx is for 15 seconds. 
I wrote a little while back about brands trying to get sponsorship around Hulu content right for the audience and vewing experience, and I have to say, this FedEx ad is definitely getting there.    They created a brand message that was appropriate for the medium, and acknowledged the viewers wants and needs. 
I guess you might be thinking that if their intentions were truly to just bring you your show without interruption, they wouldn't have run an ad at all - but that seems unrealistic, and from the perspective of a FedEx brand manager, a pretty dumb idea.
I wonder if we'll start seeing more ads on sites like Hulu that acknowledge the fact that all people want to do is get to their content faster.
(I tried to find the spot online, but I couldn't - if you see it, give me a heads up!)